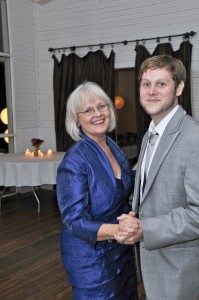 Debbie  was born in Texas, grew up in Oklahoma, married Jack Dorman July 15, 1978 and returned to live with him in Austin, Texas where she resides today.  They have a son Jeffrey, who is a singer/songwriter and he married Rachel Tuckness in October of 2009.  She is a delightful daughter-in-law.
Debbie began to play piano early in life.  Her uncle Mike taught her to play by ear and she developed from there (although she did struggle through lessons for a while, she enjoyed playing by ear much more.)
Debbie and Jack have been leading worship at Hope Chapel in Austin, Texas since 1978.
Music

Debbie has produced one CD,
Songs of Hope
, a collection of 14 songs she has written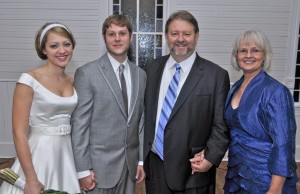 and led at Hope Chapel for many years.  She is currently working on two other projects.  One is a collection of Hymns and Intercessions, hymns which she has arranged for contemporary use and Psalms of Intercession, targeting personal, intensive times of prayer.
She is also working as part of a team of writers through Austin Graduate School of Theology to provide music and lyrics for the Psalms.  Volume 1 of Timeless: Ancient Psalms for the Church Today was released in November of 2011.
Testimonials
Debbie's songs have been used in several other congregations.  She is deeply grateful to David and Donjalea Chrane and their church for their support through the years.  Hope in the City, a sister church of Hope Chapel has also used some of her songs significantly, particularly Psalm 124 and the Children's Song.
She also thanks many Churches of Christ for their love of Psalm 124 (Had it Not Been) and adding it to their repertoire.  In particular, Westover Hills Church of Christ reflected on the Psalm and the song in one of their sermon series.  Deb's husband, Jack, blogs about it here.  Jack's Blog.